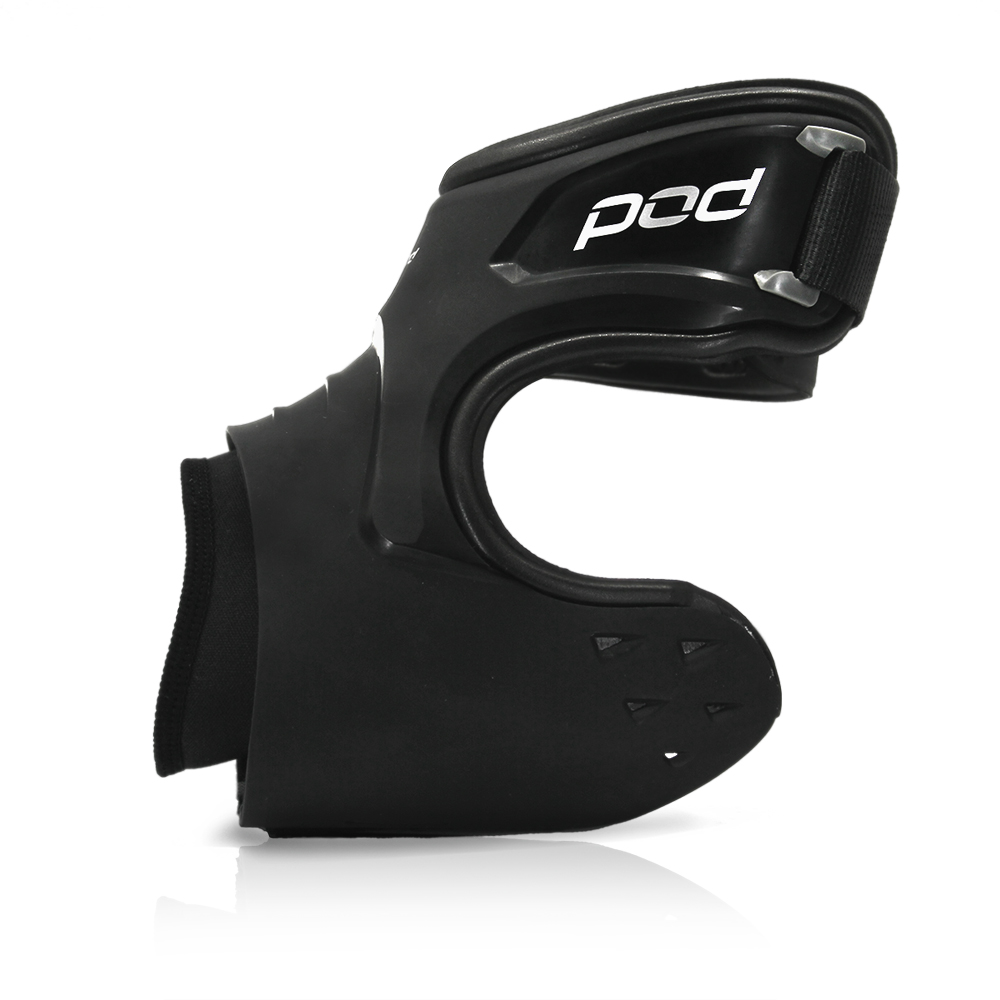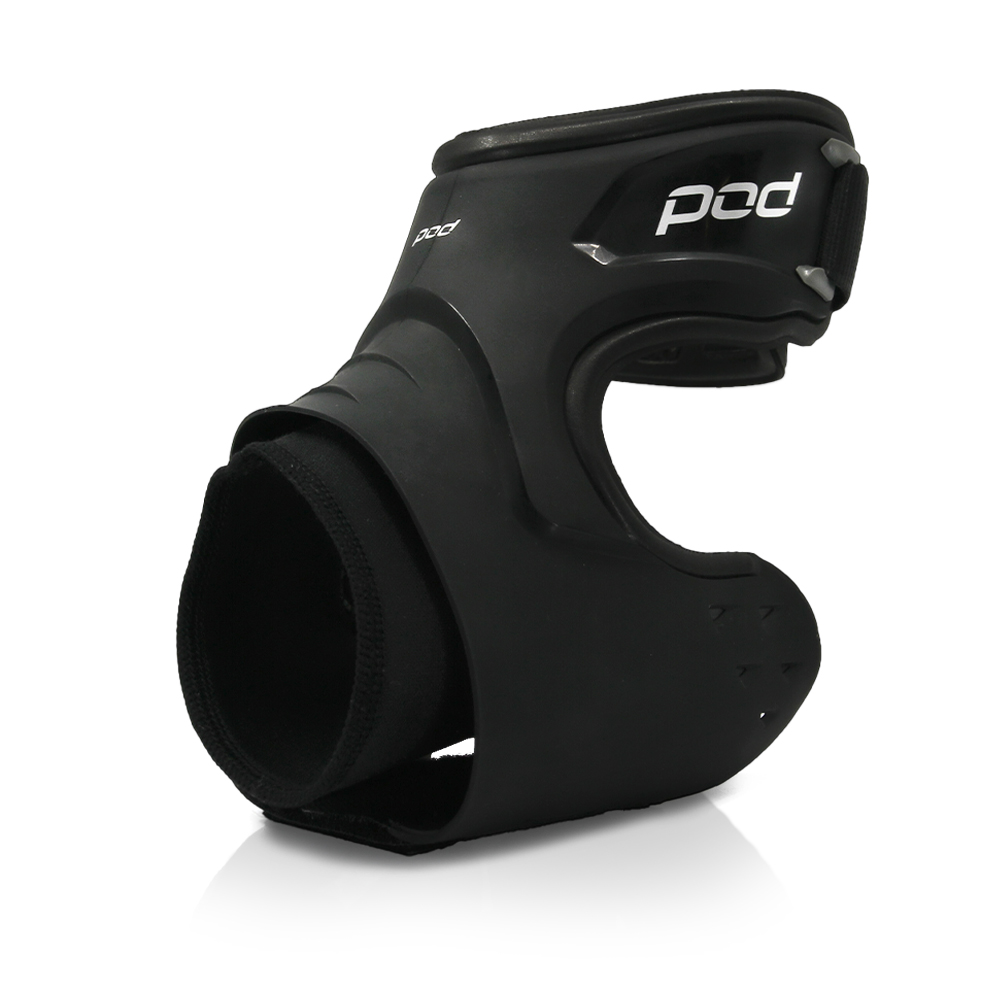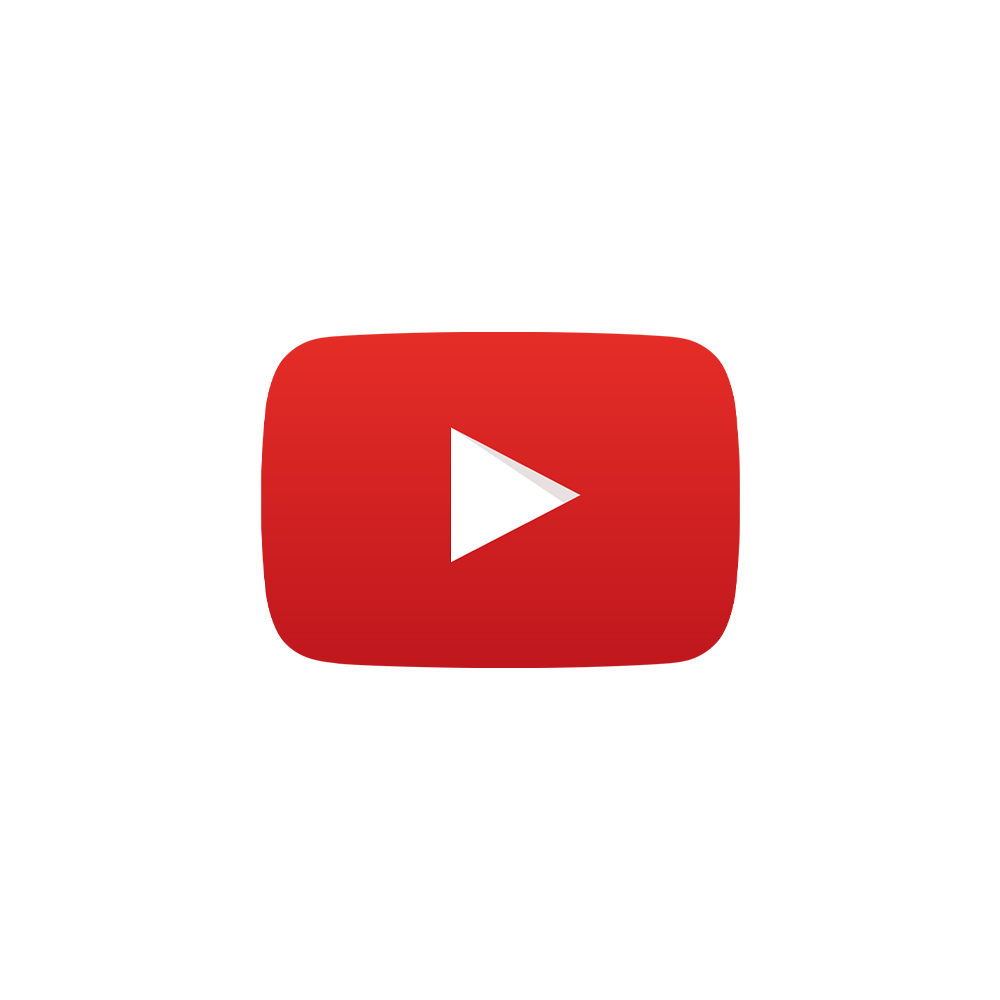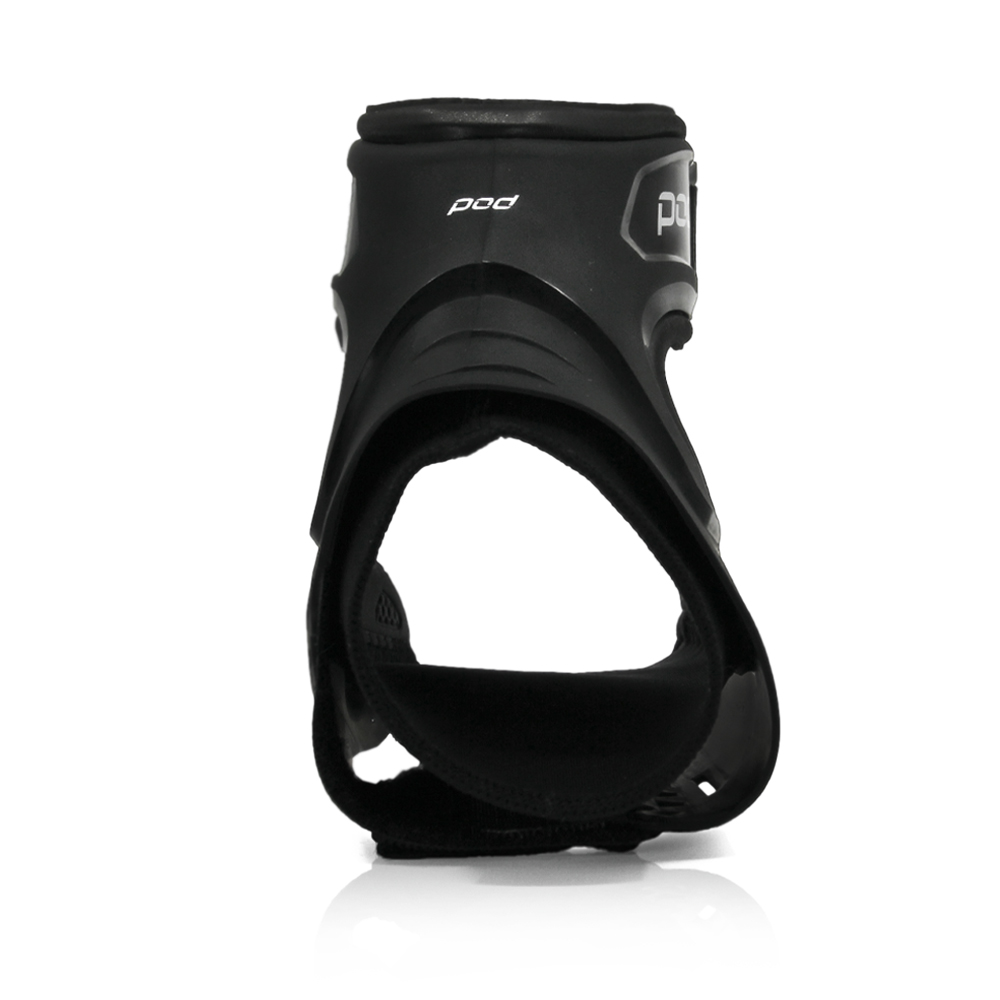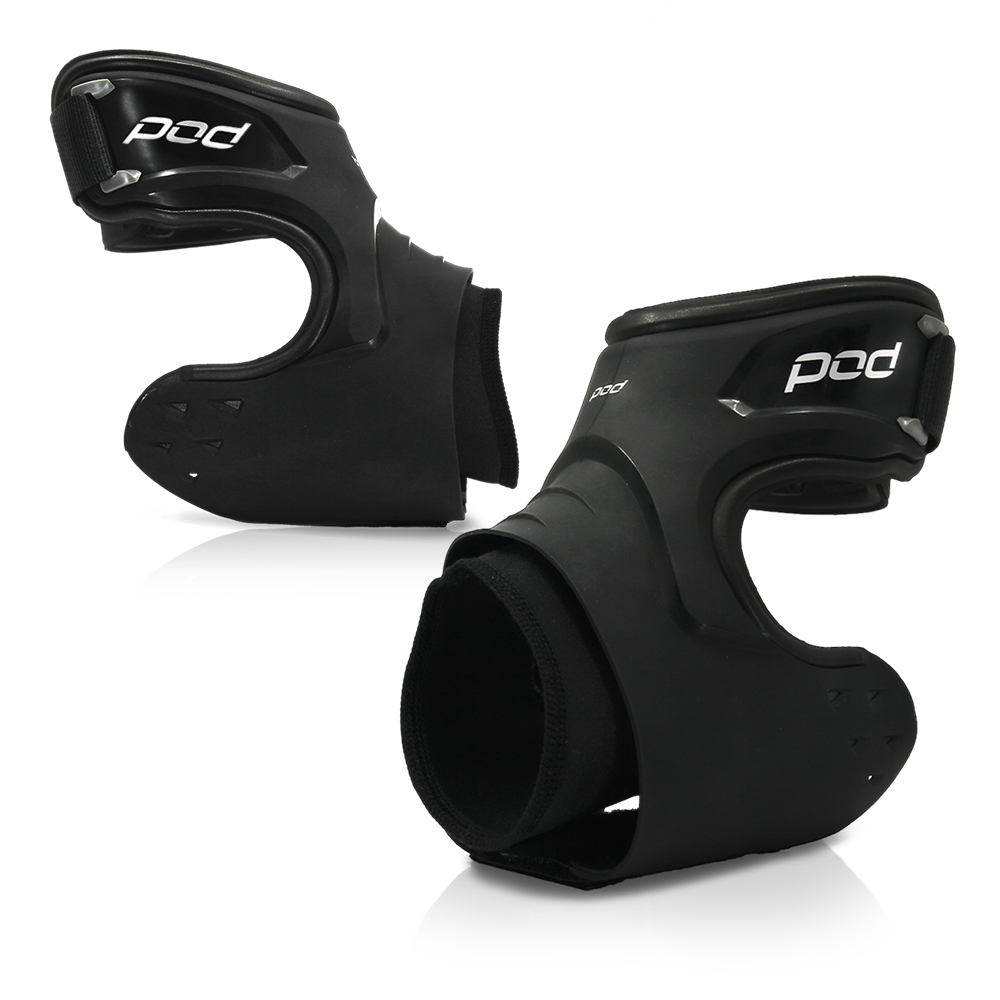 POD A3 Ankle Brace
POD A3 Ankle Brace
From: $69.95
From: $69.95
The POD A3  Ankle Brace offers the best protection, support and comfort to your ankle when you most need it. For Play or Work, the A3 Ankle Brace will help you get fast recovery while keep doing what you love. The A3 Ankle Brace has been designed to provide the best compression without affecting motion or comfort. Leave the injuries in the past and get back in the game in no time!
| | |
| --- | --- |
|  RECOMMENDED FOR: | ANKLE INJURY PREVENTION, ANKLE SPRAIN (INVERSION& EVERSION), ANKLE INSTABILITY, ROLL CONTROL AND INJURY MANAGEMENT. |
Description
Sizing Guide
Owner's Manual
Reviews (0)
Description
THE 2nd SKIN
PROTECTION
POD's A3 Ankle Brace's patented design supports natural human motion while providing exceptional, flexible lightweight support to help prevent ankle injuries. Easy to put on and off, the A3 Ankle Brace unique design brings the Protection On Demand™ technology to prevent ankle rolls, sprains and help prevent instabilities when in motion.
Benefits:
Fits easily in any shoe
Totally supportive
Enhanced comfort
Ergonomic design
Lightweight construction
With POD, get back in the game and keep working, keep training and keep playing!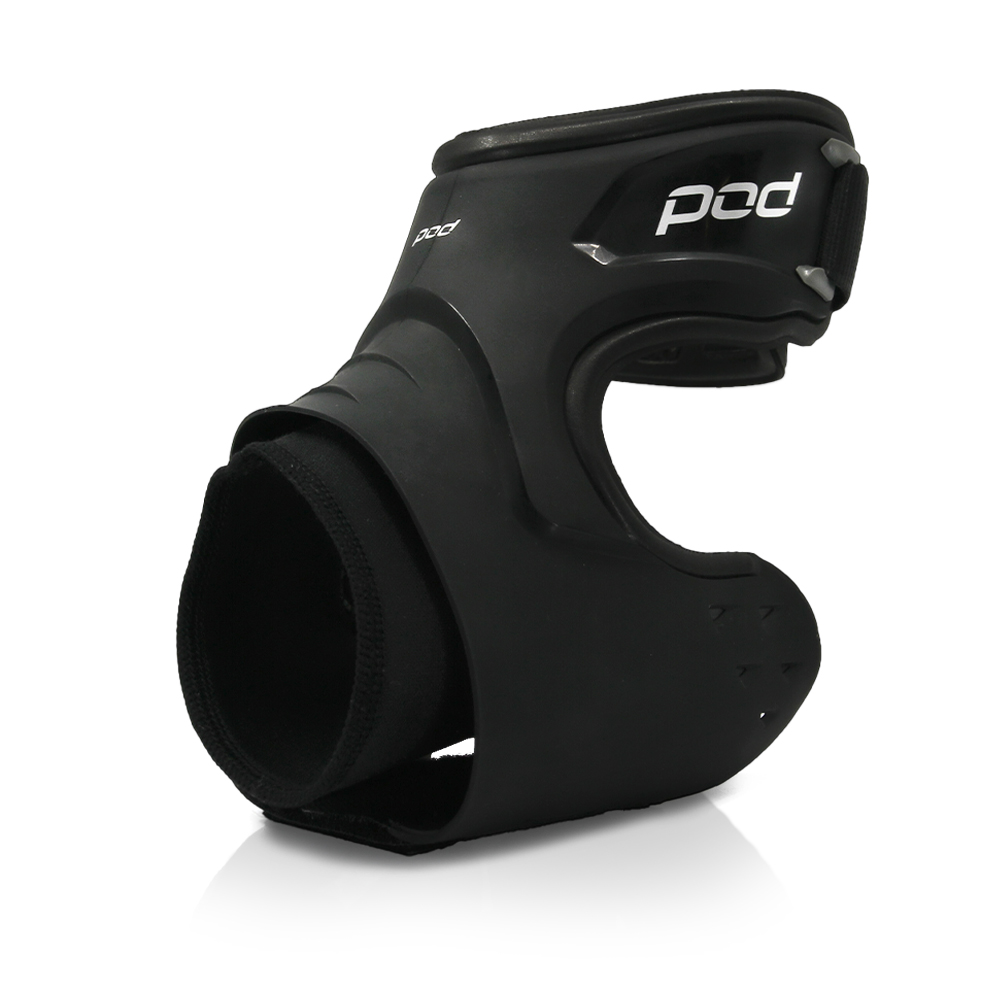 Sizing Guide
Ankle Brace Sizing
WARNING:
Use shoe size as a GUIDE ONLY.
For a more accurate fit, measure your ankle circumference as shown in the image.
X-SMALL

SMALL

MEDIUM

LARGE

MEN'S SHOE
4.5 - 7.5
6.5 - 9.5
9 - 12.5

12 - 15

WOMEN'S SHOE
6.5 - 8.5
7.5 - 10.5
10+

-

BY ANKLE CIRCUMFERENCE

25 -28 cm
28 - 31 cm
31 - 35 cm

35 - 38 cm
---
Only logged in customers who have purchased this product may leave a review.