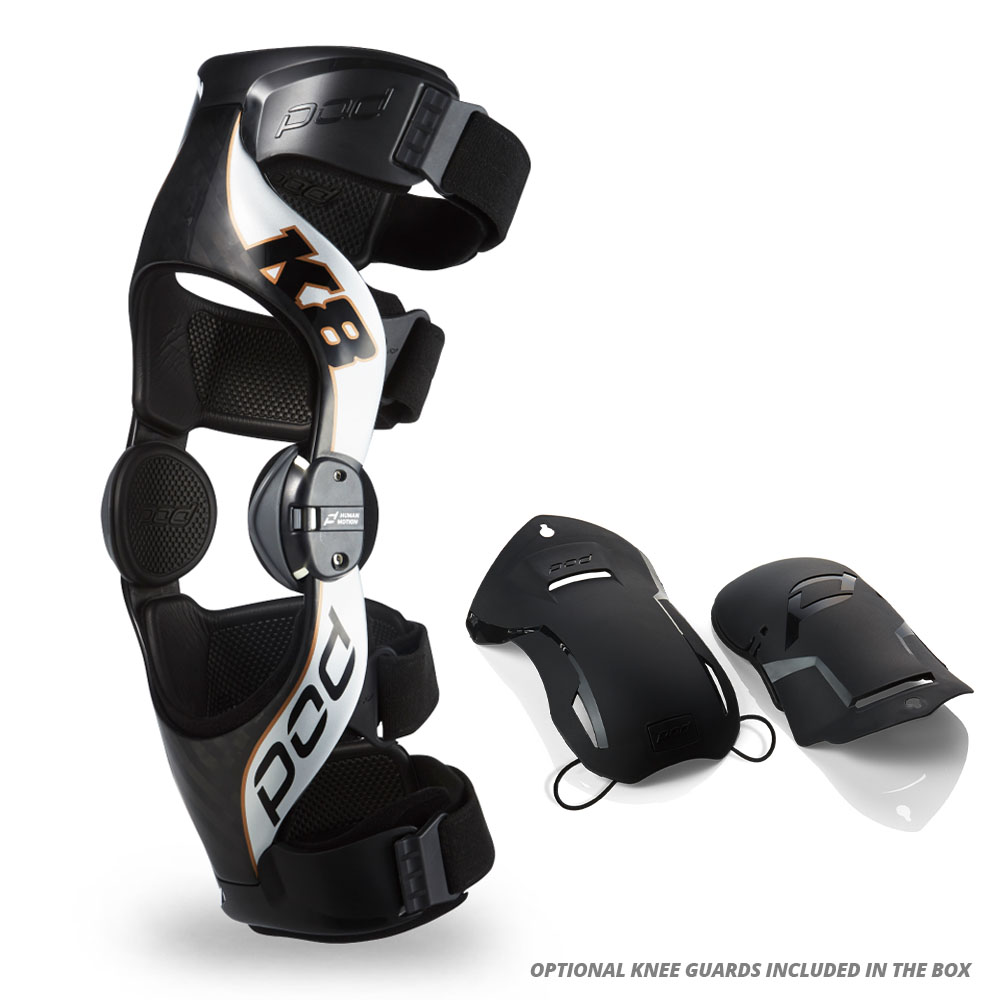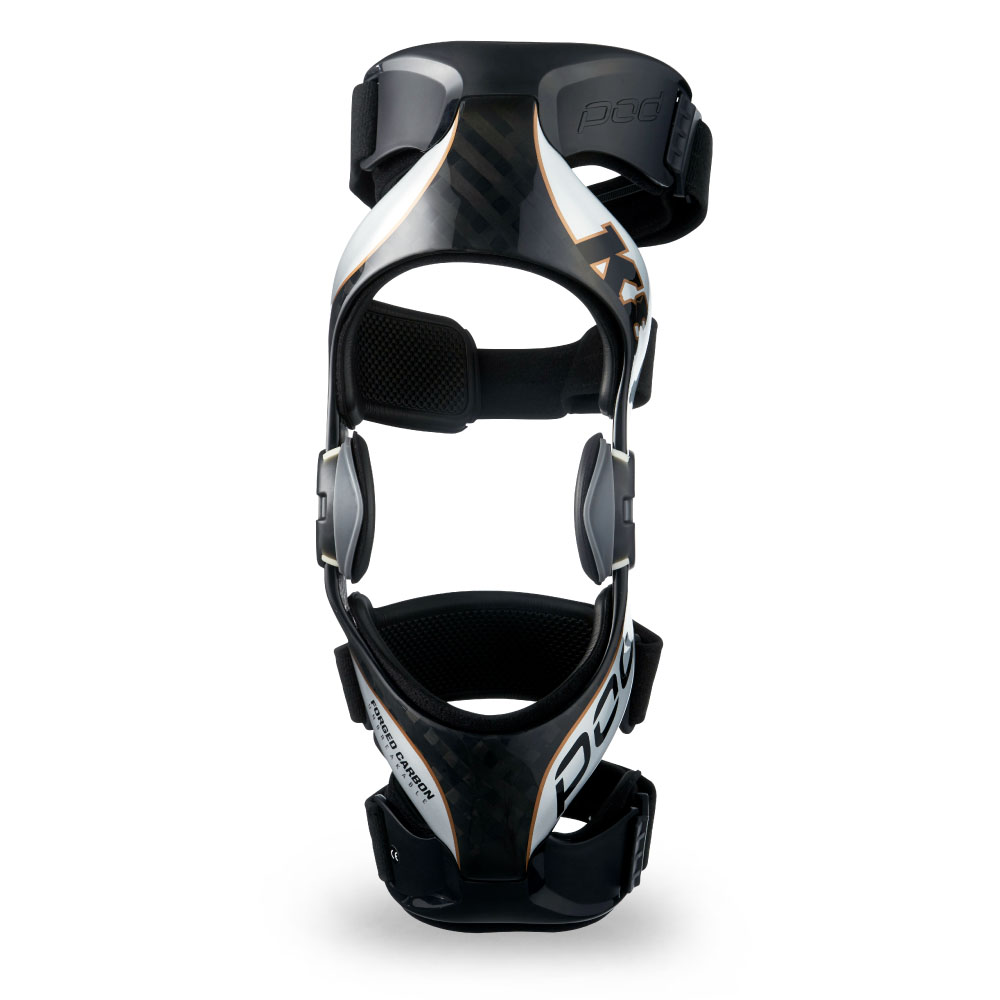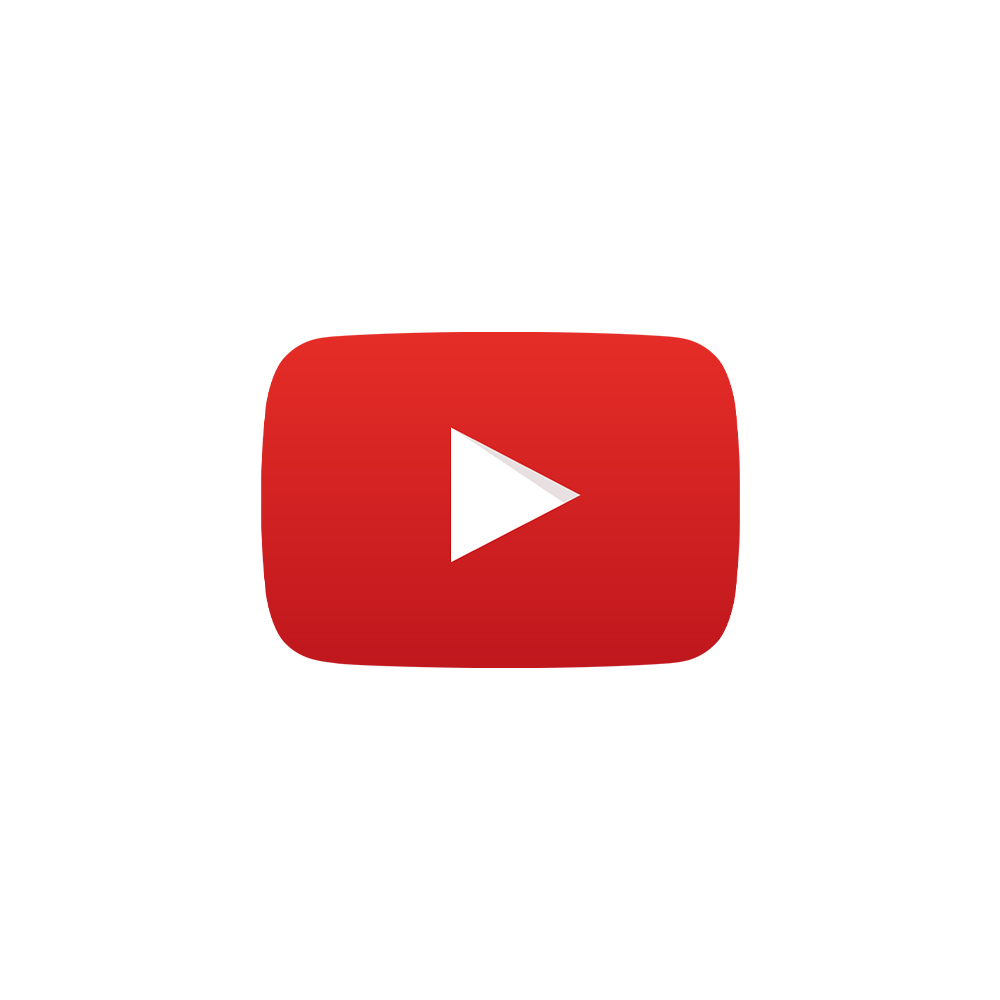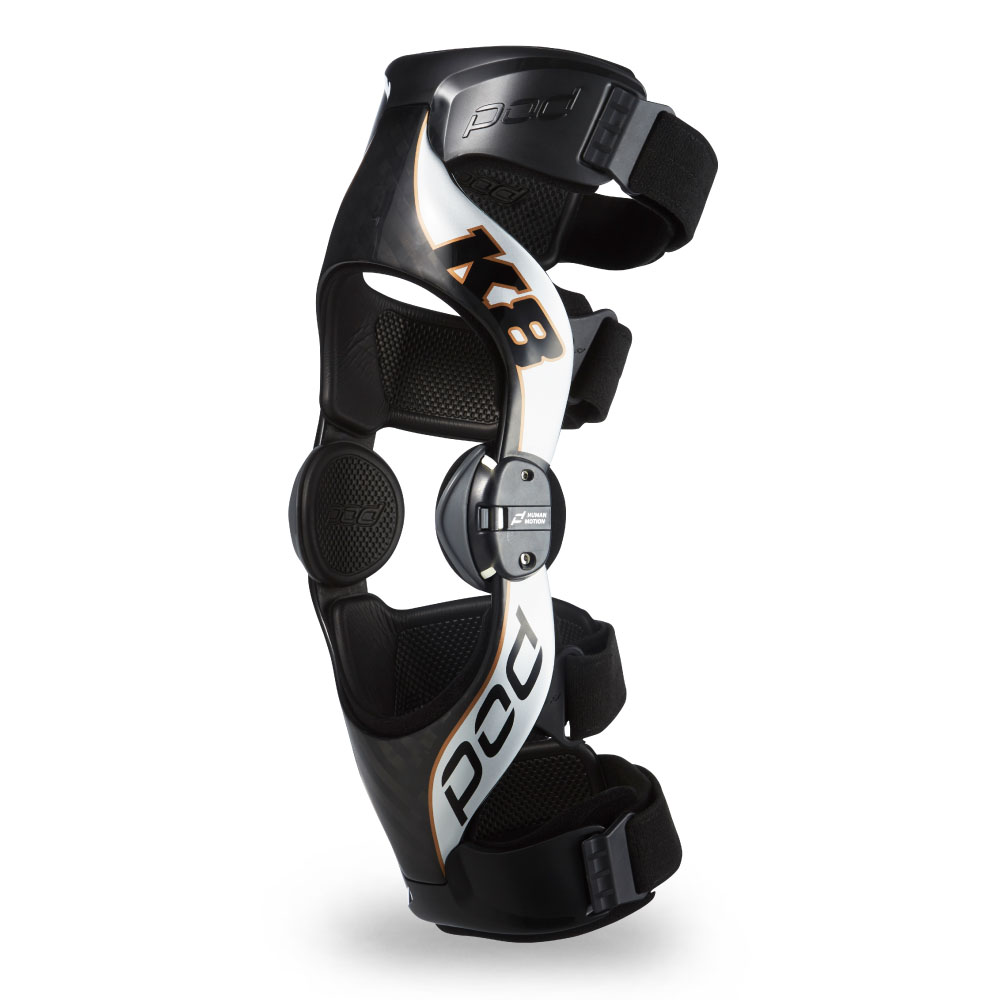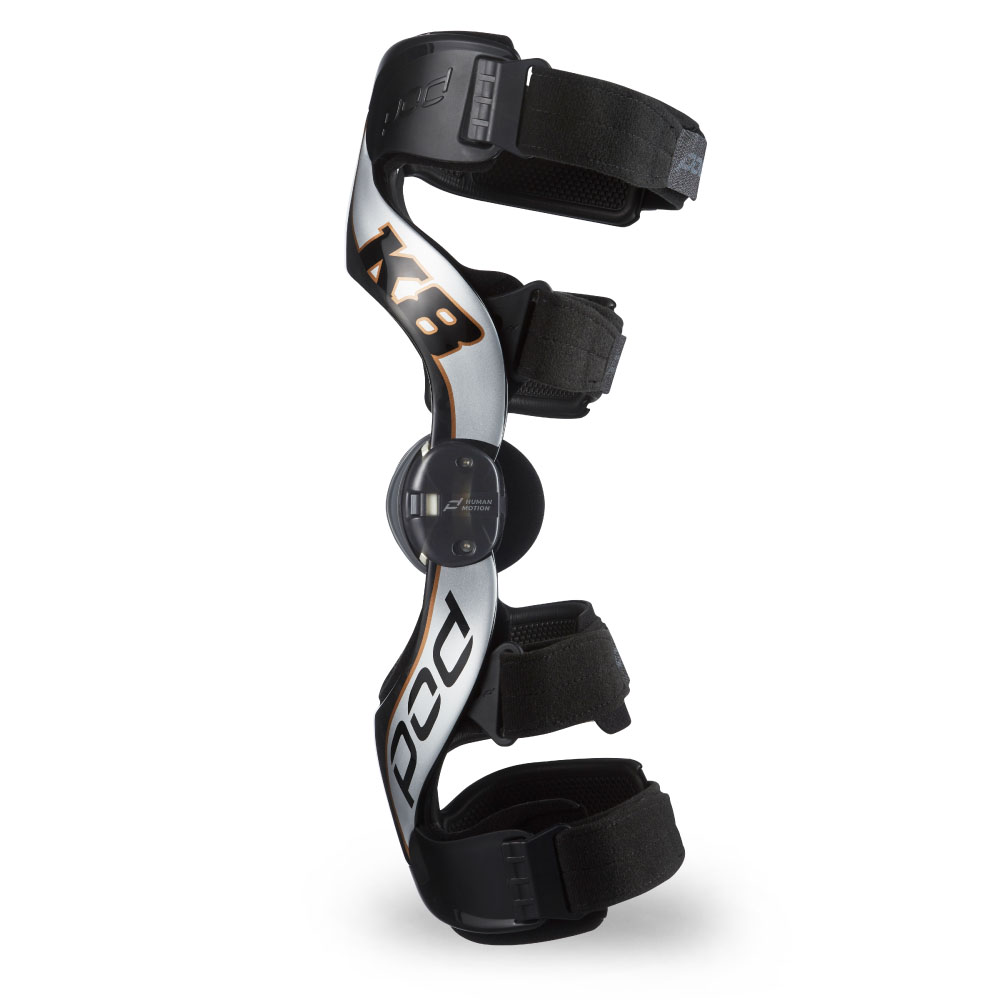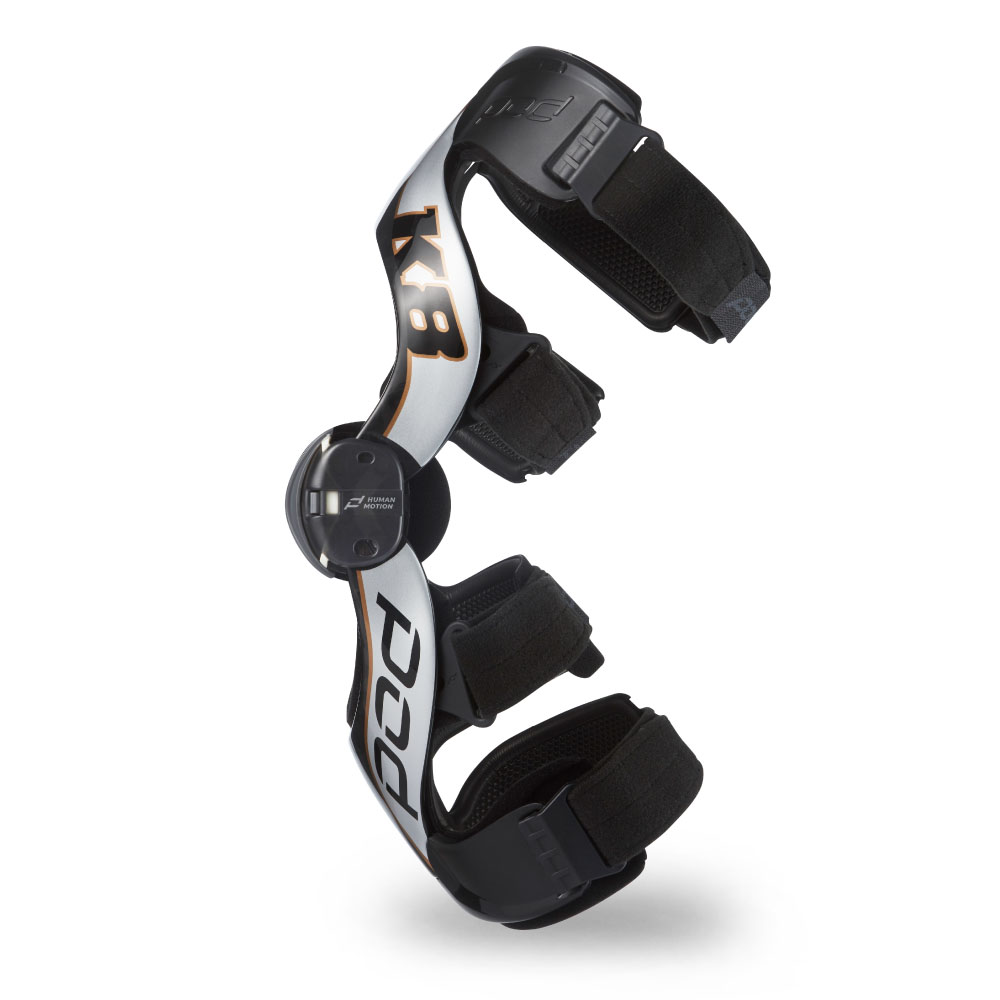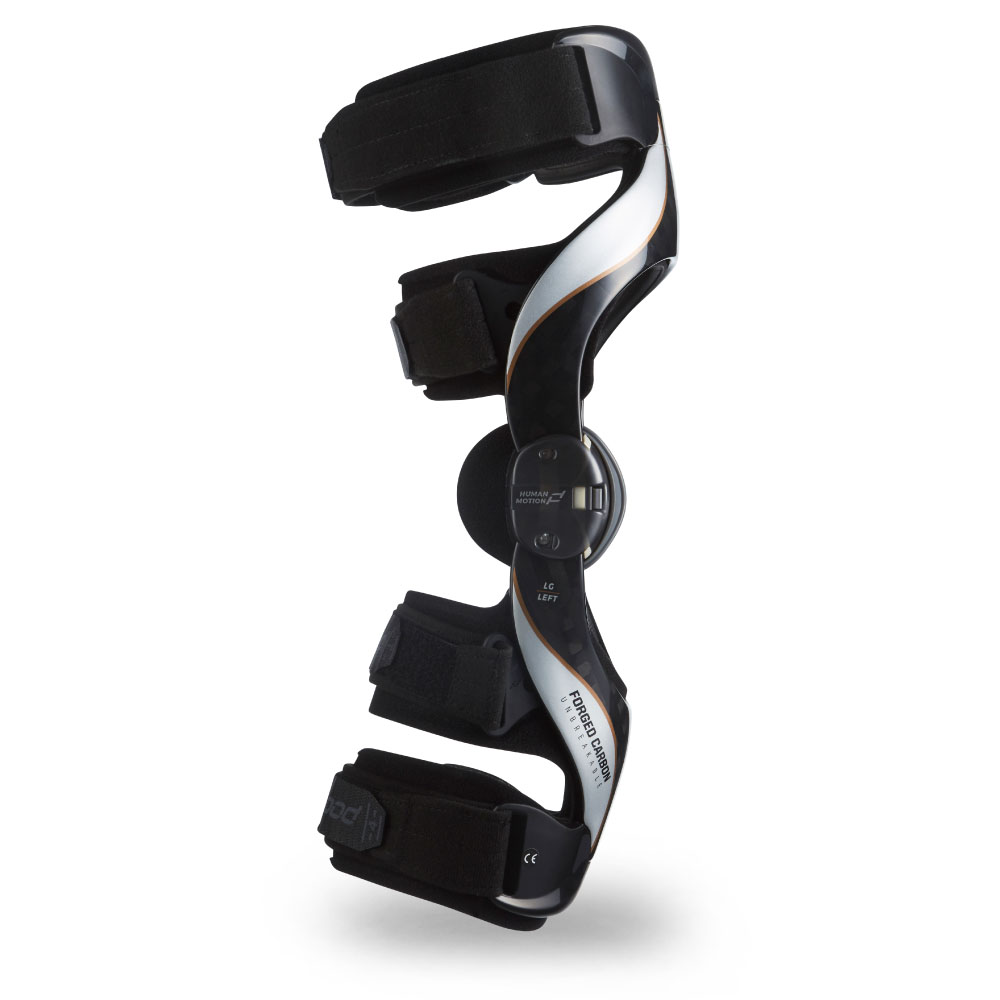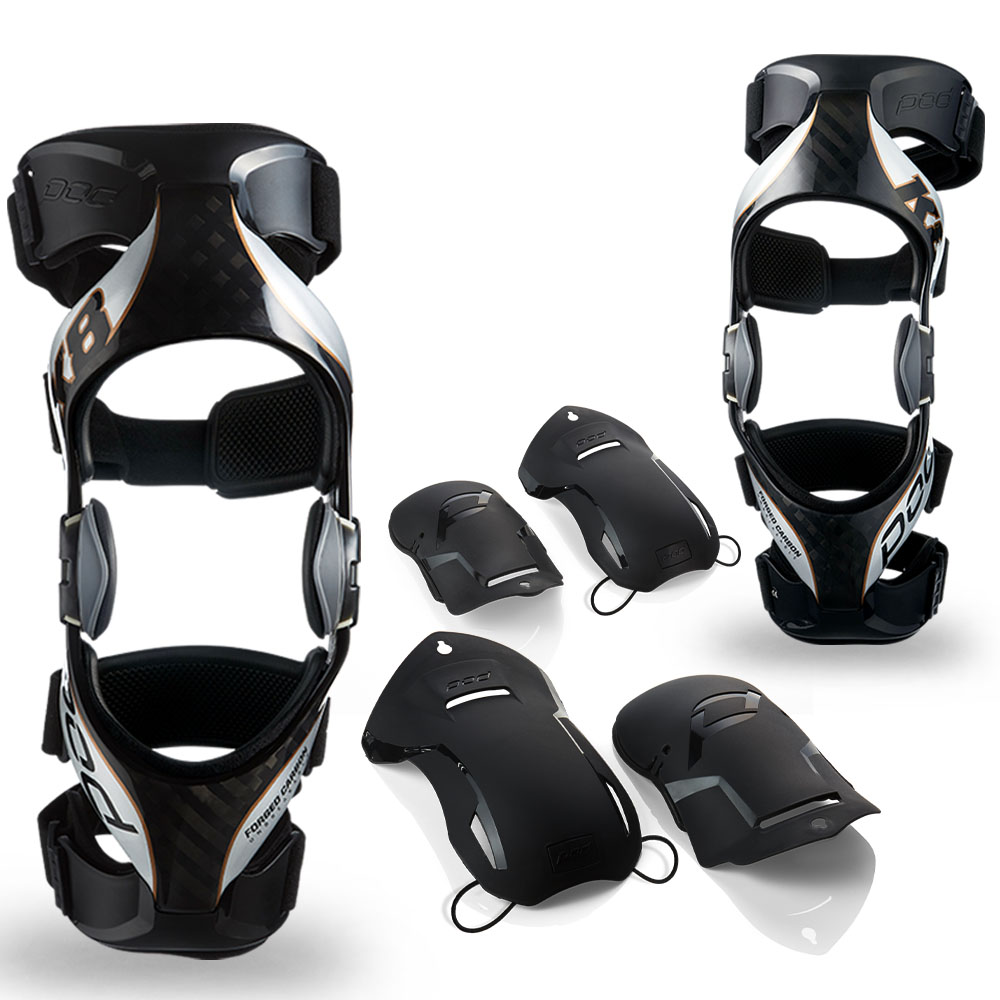 POD K8 2.0 Carbon Knee Brace
POD K8 2.0 Carbon Knee Brace
From: $569.95
From: $569.95
The POD K8 2.0 Carbon Knee Brace offers the best protection to your knee and ligaments thanks to the advanced Human Motion Hinge and its synthetic ligaments which allows you full natural movement while ensuring total support to your leg so you can get back in the game quick and with confidence!
| | |
| --- | --- |
|  RECOMMENDED FOR: | IMPACT PROTECTION, INJURY PREVENTION, MENISCUS INJURIES, ACL, MCL, PCL, LCL, INJURIES, JOINT INSTABILITY, HYPEREXTENSION/HYPERFLEXION. |
Description
Size Guide
Reviews (1)
Description
FORGED CARBON FRAME
POD's exclusive Forged Carbon Composite is crafted by layers of military grade carbon fibre sheets, pressed, heated & moulded to optimise strength while reducing weight. For over a decade POD has set the standard for knee protection in action sports.
Our patented technology is proven to reduce the risk of knee injuries while delivering unprecedented levels of strength, comfort, reliability and performance.
We're so confident in the strength and protection of the Unbreakable K8 frames that we back it up with an industry leading 5yr Warranty.
NEW HUMAN MOTION
®

HINGE

The intensity of modern sport places the human knee at significant risk which is why we developed our own Synthetic Ligaments™ to reduce the strain on yours.

Inspired by the human body, our patented Human Motion® technology uses the power of Synthetic Ligaments™ engineered from Vectran Fibres™ (5X stronger than steel) to provide progressive, multidirectional motion control.

The New POD Hinge Housing provides smooth contact surface against your knee avoiding abrasion and delivering new levels of comfort, performance & reliability.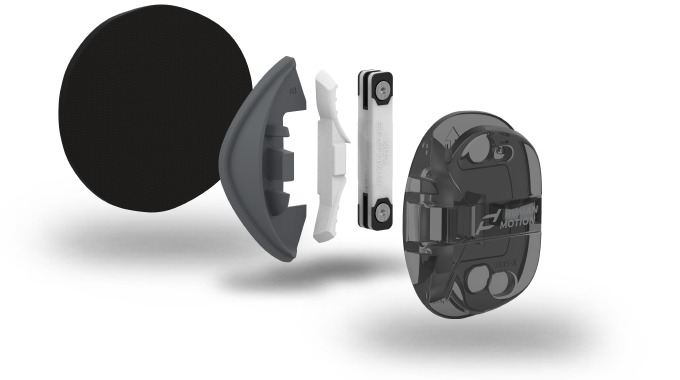 ENHANCED PROTECTION
With the optional CE impact tested & certified Full Coverage guards protect against impacts, handlebar strikes, plus enhance comfort when kneeling.
The impact guards are easily removable to convert the brace for multi-sport use.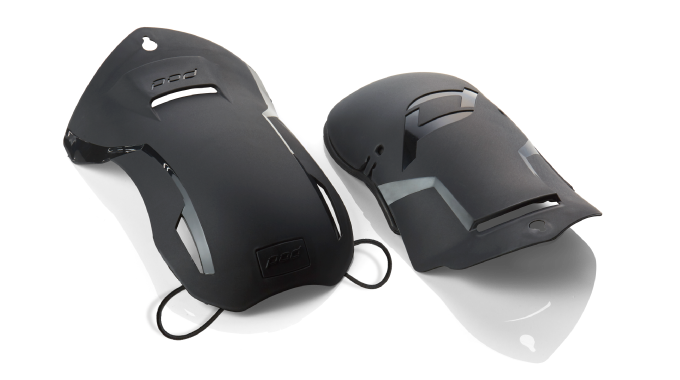 ADAPTIVE CUFFS
The Adaptive Cuffs were designed to conform to various leg shapes, while adapting to muscle movement. They accommodate muscle motion and disperse load reducing the risk of skeletal fractures.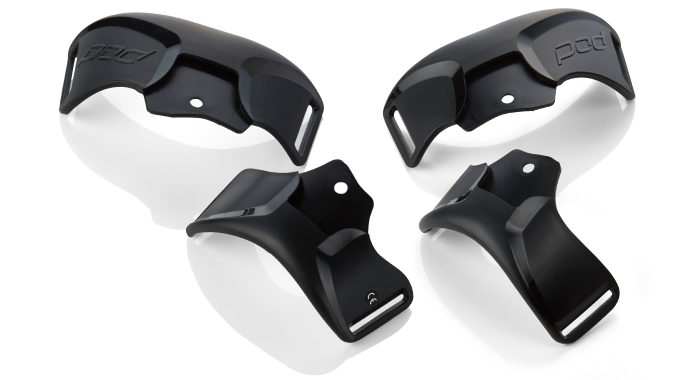 MEDICAL COMPLIANCE
The knee is one of the largest and most complex joints in the body, with three large bones held together by four ligaments that are vital for joint stability and proper function.
Because that reason, the K8 Knee Brace has been certified as a medical device to help prevent leg and knee injuries such as ACL, MCL, PCL, LCL, Rotary and Combined instabilities.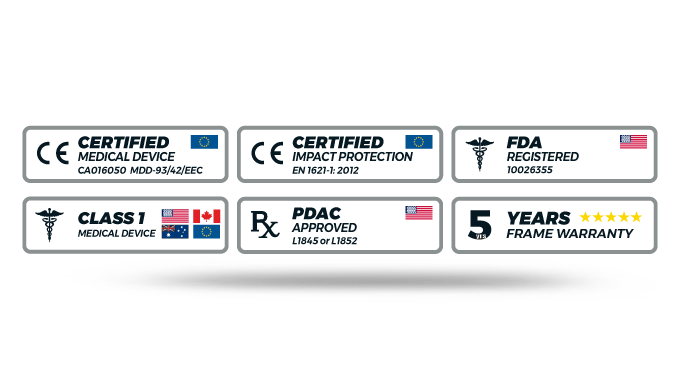 ENHANCED COMFORT
Antimicrobial Frame liners enhance comfort, reduce odour plus capture the interior straps and clips to anchor the brace to your leg. These frame liners were designed to take make your recovery as much comfortable as possible.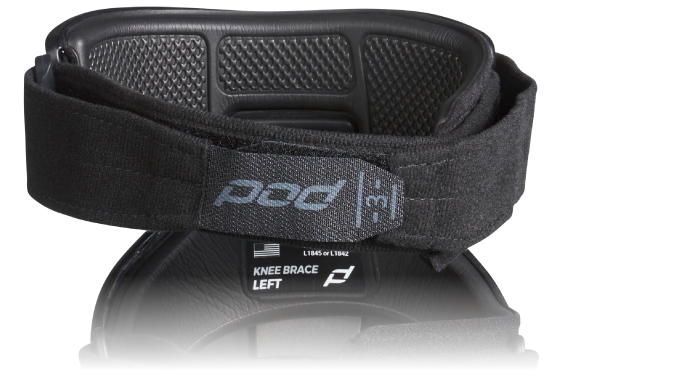 QUICK-LOC READY!
The brand new Quick-Loc Clip System & low profile interior straps anchor the brace to your leg quicker and easier than ever. No more waste of time before your morning training routine!
EASY SERVICEABLE
All technical equipment requires scheduled maintenance, and POD's simple modular design allows you to replace worn out liners & straps, rebuild the hinge system and replace damaged impact guards.
That means you can buy the parts you need to service or rebuild your brace at home.
Size Guide
Knee Brace Sizing
SIZE

By Knee Width

By Knee
Circumference

Knee Brace

Knee Brace
Youth/
Y-Tall
3.46 - 3.70"
88 - 94 mm
10.80 - 11.60"
275 - 295 mm
X-Small
3.70 - 4.01"
94 - 102 mm
11.60 - 12.60"
295 - 320 mm
XS-SM
Small
4.01 - 4.25"
102 - 108 mm
12.6 - 13.40"
12.6 - 13.40 mm
Medium
4.25 - 4.48"
108 - 114 mm
13.40 - 14.10"
340 - 360 mm

MD-LG

Large

4.48 - 4.72"




114 - 120 mm

14.10 - 14.80"




360 - 380 mm

X-Large
4.72 - 5.00"
120 - 127 mm
14.80 - 15.80"
380 - 402 mm
XL-2X
2X-Large
5.00 - 5.27"
127 - 134 mm
15.80 - 16.80"
402 - 420 mm
3X+
5.27 - 5.55"
134 - 141 mm
16.80 - 17.40"
420 - 442 mm
By knee width
Measure across the centre of the kneecap using a caliper. Take measurements in a weight bearing position at full extension (i.e. with leg fully straight).
By knee circumference
Measure the circumference of the knee directly underneath the kneecap using a soft tape measure. Take measurements in a weight bearing position at full extension (i.e. with leg fully straight).
Try Brace on
Walk and bend your leg to aid the brace in settling. The brace should feel comfortably snug.
If the measurements indicate you are between sizes, we recommend to go up a size.
NOTE:
Due to varying shapes, knee measurements should only be used as a guide when determining the correct brace size.
It is recommended that brace fitting and adjustment be carried out by a suitable healthcare provider to ensure total comfort.
---
Only logged in customers who have purchased this product may leave a review.