POD KX 2.0 Hinge Rebuild Set
POD KX 2.0 Hinge Rebuild Set
$49.95
$49.95
Replacement Hinge Set for your Knee Brace.
Includes:
2 Hinge Housings
2 Knee Grippers (already attached to each Hinge Housing)
2 Synthetic Ligaments
4 pairs of screws (2 male, 2 female)
1 Allen Key
Compatible with all POD Knee Braces
Description
HUMAN MOTION HINGE
The patented Hinge Housing comes with a low profile build and it encloses the POD's Synthetic Ligaments® to provide the support you need without affecting motion freedom.
Compatible with all POD Knee Braces.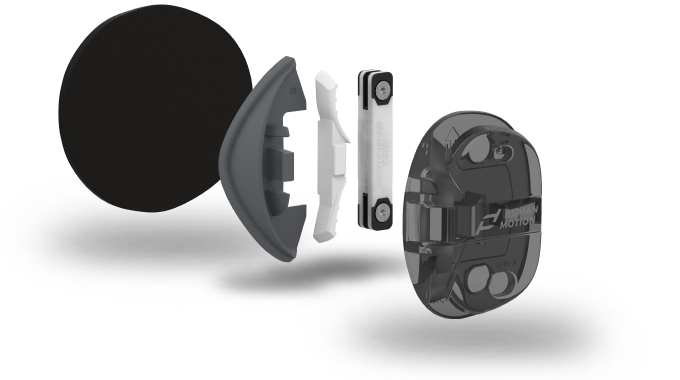 KEEPING THE BRACE IN POSITION
The Hinge Knee Grippers helps to have a better positioning of the brace on your knee.
Compatible with K8 2.0 and K4 2.0 Knee Braces.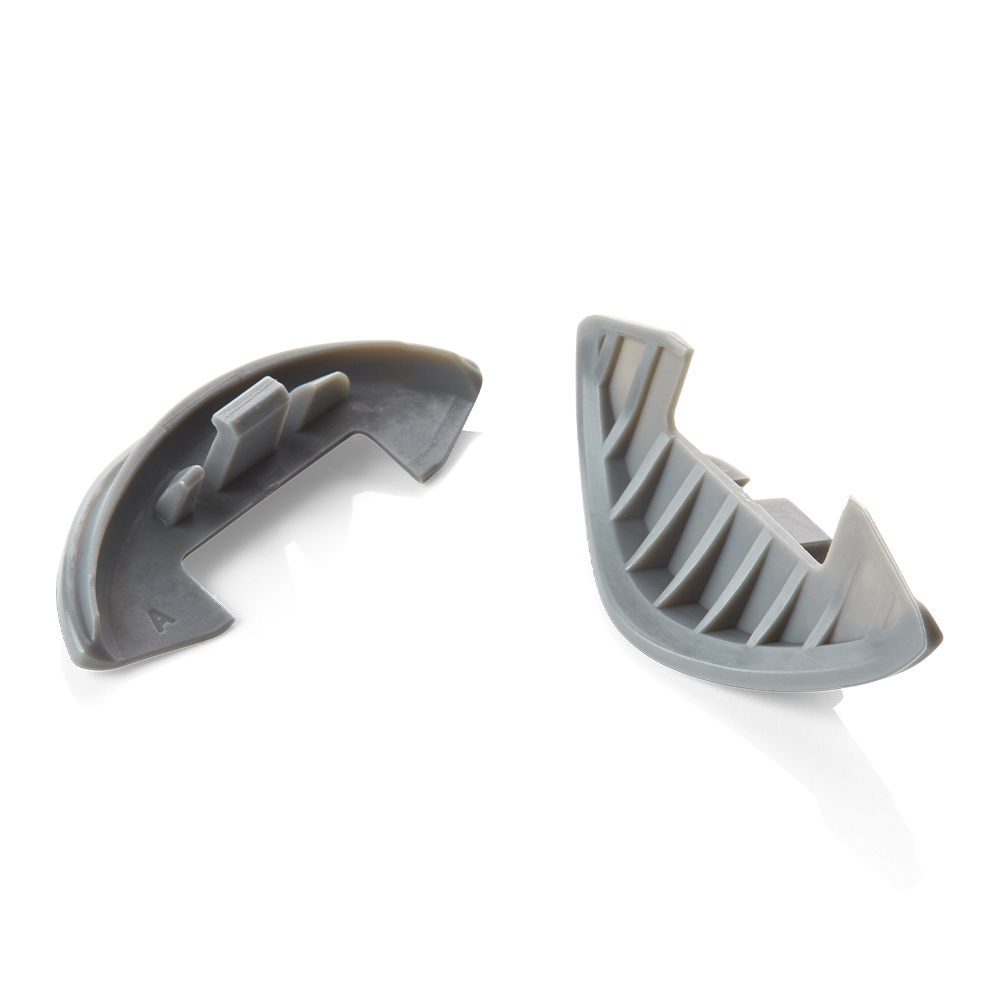 ADJUST LEG EXTENSION
POD KX Hinge inserts help to reduce the range of extension of your leg when needed.
Compatible with all Knee Braces.
---
Only logged in customers who have purchased this product may leave a review.