POD KX 2.0 Hinge Rebuild Set
POD KX 2.0 Hinge Rebuild Set
$49.95
$49.95
Replacement Hinge Set for your Knee Brace.
Includes:
2 Hinge Housings
2 Knee Grippers (already attached to each Hinge Housing)
2 Synthetic Ligaments
4 pairs of screws (2 male, 2 female)
1 Allen Key
Compatible with all POD Knee Braces
Description
HUMAN MOTION HINGE
The patented Hinge Housing comes with a low profile build and it encloses the POD's Synthetic Ligaments® to provide the support you need without affecting motion freedom.
Compatible with all POD Knee Braces.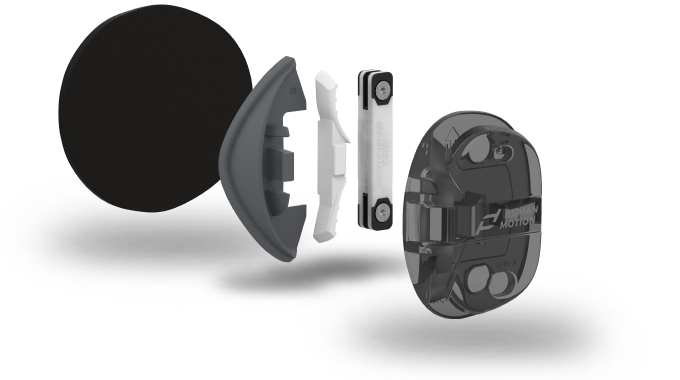 KEEPING THE BRACE IN POSITION
The Hinge Knee Grippers helps to have a better positioning of the brace on your knee.
Compatible only with K8 2.0 and K4 2.0 Knee Braces.
Needs to be removed from the hinge if fitted to a K300, K700, K1, K4 and K8.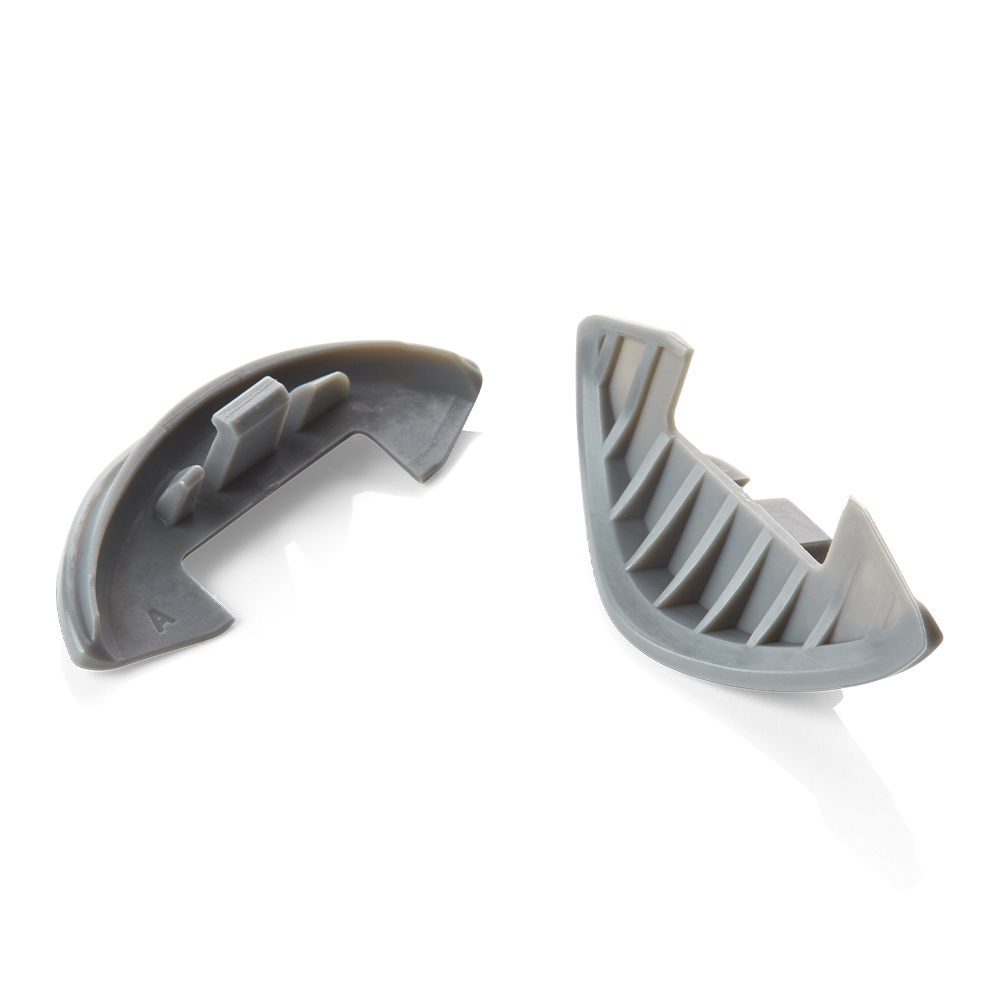 ADJUST LEG EXTENSION
POD KX Hinge inserts help to reduce the range of extension of your leg when needed.
Compatible with all Knee Braces.
---
Only logged in customers who have purchased this product may leave a review.